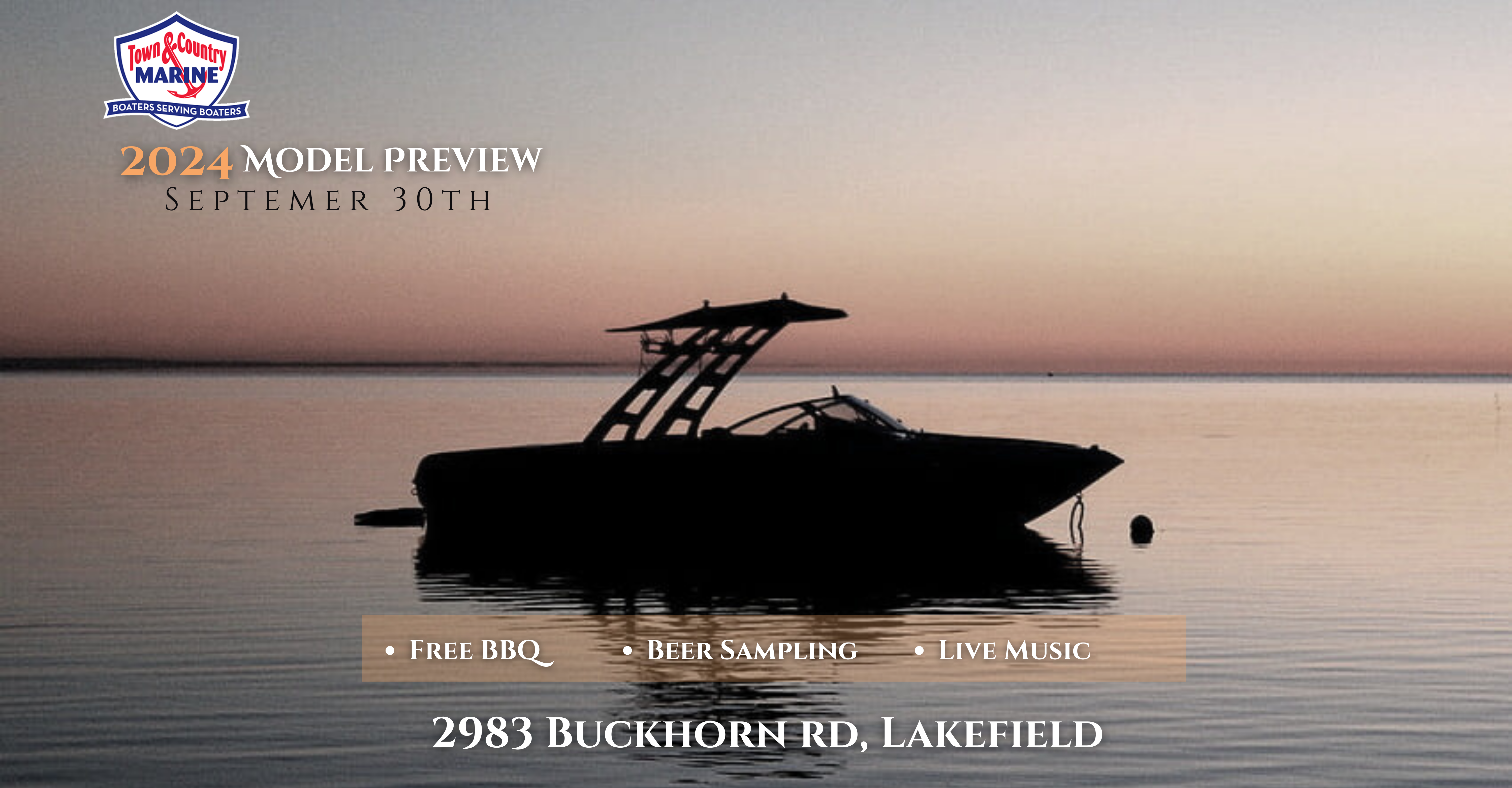 It's time to celebrate another season of awesome boating in Ontario. Town & Country Marine is hosting it's annual fall Customer Appreciation Day on Saturday September 30th. Join us for tasty BBQ, hot drinks, beer tasting, live music and lots of boats of course. All FREE of charge! it's our way of saying 'Thank You,' to our amazing staff, friends and customers and give everybody a chance to see what's new & exciting with our boat brands. Plus, we will have great deals on all in stock boats with blowout pricing on all remaining 2023 models! 
3 reasons to buy your new boat during Fall
There's no shortage of boats to choose from! with 2023 models still on ground and 2024's arriving, you'll be able to find YOUR perfect boat. 
Buy a boat in the fall for the best deals of 2023 by combining manufacturer incentives & dealer discounts. PLUS automotically qualify for boat show program!
Don't pay for storage on your new boat OR your trade-in boat! We will cover the cost to keep your boat safe for the winter with priority spring delivery! 
See the Latest and greatest in the boating world. Pre Season Incentives available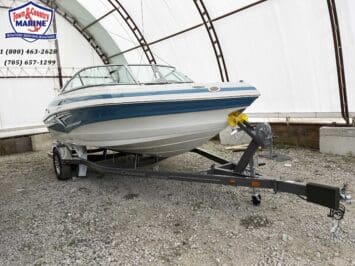 2024 Crownline
210 SS
$107,893.10
($411 bi-weekly, OAC)
Hours:
Length: 20.8′
Location: Lakefield ON
View Boat »
browse discounted 2023 models
Save thousands on all remaining 2023 models.
2023 Harris
Cruiser 190
$48,127.25
($200 bi-weekly, OAC)
Hours:
Length: 20.1′
Location: Lakefield ON
View Boat »
2023 Nitro
Z18 Pro
$65,829.99
($270 bi-weekly, OAC)
Hours:
Length: 18.7′
Location: Lakefield ON
View Boat »
2023 Tracker
Pro Guide V 175 WT
$52,717.59
($$202 bi-weekly, OAC)
Hours:
Length: 17.6′
Location: Lakefield ON
View Boat »
2023 Bayliner
E18
$48,413.74
($199 bi-weekly, OAC)
Hours:
Length: 18.2′
Location: Lakefield ON
View Boat »
2023 Tracker
Pro Guide V 175 WT
$52,717.59
($ bi-weekly, OAC)
Hours:
Length: 17.6′
Location: Lakefield ON
View Boat »
2023 Harris
Cruiser 190
$48,694.25
($200 bi-weekly, OAC)
Hours:
Length: 20.1′
Location: Lakefield ON
View Boat »